Other Tests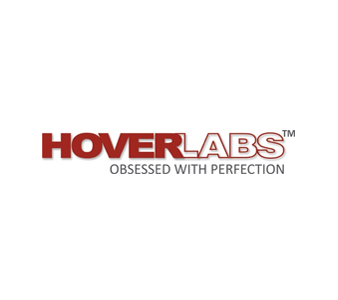 Scan Reader Test
Model OT0001
Using Charge-Coupled Device technology the Scan Reader takes a high resolution photo image of the test results and analyses them providing you with a Positive, Negative or Invalid determination.
View Details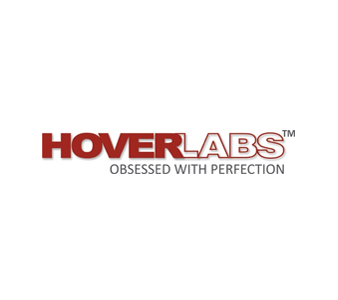 Adulterants Test Strips
Model OT0002
The use of Adulterants Test Strips can cause false negative results in drug tests by destroying the drugs present in the urine or interfering with the test itself.
View Details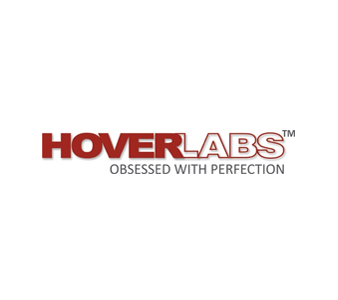 Cotinine Test Device
Model OT0003
The Cotinine Test Device is a rapid screening test designed to detect Cotinine, the major metabolite of Nicotine, in human urine at a level 200 ng/mL. This test utilizes a monoclonal antibody to selectively detect elevated levels of Cotinine in urine. The window of detection for Cotinine in urine at a cut off level 200 ng/mL is ~ 2 hours-10 days after smoking.
View Details