Autoclaves & Sterilizers for Medical lab Equipments
Being pioneers of scientific and laboratory equipments, we also offer Autoclaves & Sterilizers manufactured according to industrial standards. All the components are made from high quality raw material. The machines are fitted well and prepared for better performance. Our Autoclaves & Sterilizers collection consists various types of autoclaves, sterilisers capable of performing different kinds of tasks.
Horizontal Rectangular High Pressure Steam Sterilizer
Model HV-EXP4843
In our medical sterilizer horizontal autoclave is available in triple-walled (jacketed). Triple-walled execution is preferably used in hospitals for sterilization of all goods, suitable for the dressing drums size up to 12x15 Inches especially of infectious garbage laboratory waste. The garbage sacks are sterilized in buckets, which are placed one above the other. Our medical sterilizer hasinner and outer wall made of heavy gauge of stainless steel and Construction of the unit totally made of 304 stainless steel heavy gauge sheet middle jacket made of brass or stainless steel and gun metal TECHNICAL DATA: Steam Working Pressure 1.26 kgf/cm2 (2.2 kgf/cm2 in case High speed sterilizer Steam Working Temperature 121oC Operating Voltage 240, single phase, AC supply, 50 Hz. Sterilization Period: 45 to 50 minutes. Radiant locking system, cold water drainage system Steam Exhaust: 5 to 7 provided with timer from 1 to 60 Min with double safety valve, steam releasing valve, pressure gauge for the pressure inside the chamber, and one pressure gauge to show the pressure of outer chamber both the chamber made of stainless steel lid of the unit made of heavy duty gun metal piece for extra safety, gasket, water level indicator to see the water inside, heavy duty power plug with socket provided with the unit, accessories: one spare element, and two gasket , our Regular sizes are 900X500, and 1050X750 other sizes are available on request.
View Details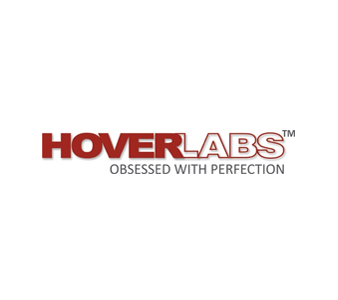 Bull Leader & Bull Ring
Model HV-EXP5812
Bull Leader & Bull Ring Bull Leader Heavy duty cast aluminium with study spring. Brass  Stainless Steel  Aluminium Bull Ring Stainless steel bull rings 2 ½" x 5/16"  2 3/4" x 5/16"  3" x 5/16.
View Details