Fertility Tests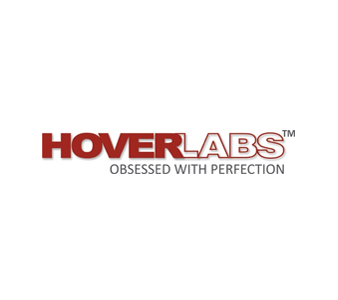 Human Chorionic Gonadotropin, HCG Urine Test
Model FT0001
Pregnancy tests are qualitative immunoassays for the detection of Human Chorionic Gonadotropin (HCG) in human urine or urine/serum for the early detection of pregnancy. Having a sensitivity of 25 ml the tests can detect pregnancy as early as the first day of a missed period and are >99% accurate.
View Details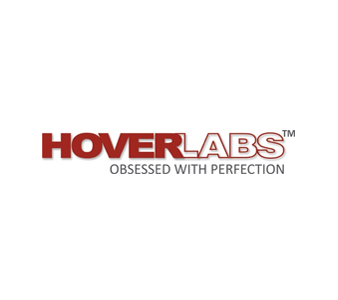 Luteinizing Hormone, LH Urine Tests
Model FT0002
The LH Ovulation Prediction Test cassettes will assist you locate the time when you are most capable to conceive (become pregnant). These small and easy test devices can help you to plan your pregnancy.
View Details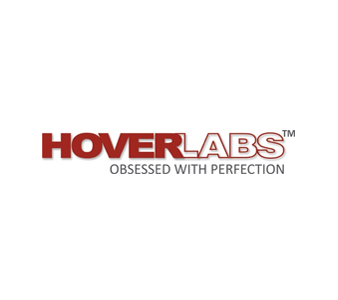 Follicle Stimulating Hormone, FSH Urine Test
Model FT0003
Follicle Stimulating Hormone (FSH) Urine Test is a qualitative immunoassay for the detection of (FSH) in human urine to detect menopause. In menopause, diminished ovarian function leads to decreased estradiol secretion, and higher levels of circulating FSH. The FSH Menopause Tests have a sensitivity of 40 mIU/ml.
View Details