Portable Overhead Projector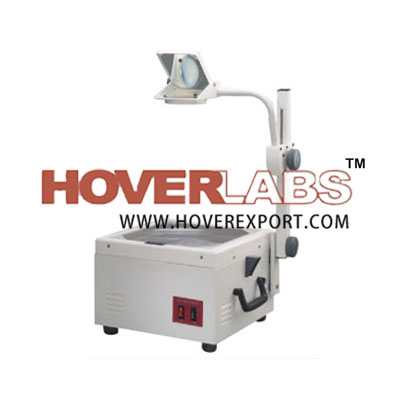 Model OHP006

Ever since the inception, we have always achieved a good growth rate and success in the industry by offering an advanced range of Portable Overhead Projector. For efficient performance and distortion free imaging, these equipped with twin halogen lamps with a lamp quick changer and fine focusing with rack & pinion mechanism. In addition, our Portable Overhead Projector is extensively used in schools, offices, colleges and conference rooms for projecting presentation. Our projectors are made at our modern machining facility from ABS materials and have sheet metal chassis.
Features:
• Foldable
• Long service life
• Built in cooling fans
Further Details:
Technical Data
Optical System
Excellent contrast through uni focal single element 90mm objective clear fresnel- lens, Projection platform 250x 250mm.
Features
Built to- last, sheet metal chassis with high class ABS parts offers structural durability un matched.
Should a lamp fail during a presentation the spare lamp can be quickly utilized with simple turn of the Knob. The projector does not have to be opened.
Fine focusing with rack & pinion mechanism.
Indigenous projection lamp with easy availability , low voltage, high intensity switch DIM/BRIGHT.
Cooling throw cross flow fan maintains low temperature on the stage.
Specialties
Ready for operation within seconds with foldable projector arm Thermocol packing for safety during transportation and idle for repacking.
Accessories
Writing pack, A 4 plain transparency 25nos, 2 nos. Glass fuse, dust cover.
Print/Save Catalogue